Cornerstone of Trust
At Stoney Arch Financial, trust is the cornerstone. We build personal relationships that span generations. We want you to rely on us through all the phases of life, sharing your financial hopes, dreams and fears with us. Enjoy freedom, comfort and confidence, as you rely on us to handle the financial planning details so you can focus on the things in your life that matter most to you.
Each unique client needs a customized financial plan. Whether you are starting a business, building your career and family, or dealing with one of life's transitions, we are here to help. Regardless of how much you have saved and accumulated over the years, you have worked hard to build and secure that wealth. We take your confidence in us seriously and will treat you like family. Count on us to be a trusted advisor, keeping watch over your financial landscape. We are committed to you – and it all starts with a conversation.
WHAT MAKES US DIFFERENT
We are not like every other financial advisory firm. With Stoney Arch Financial, you get compassionate service that is: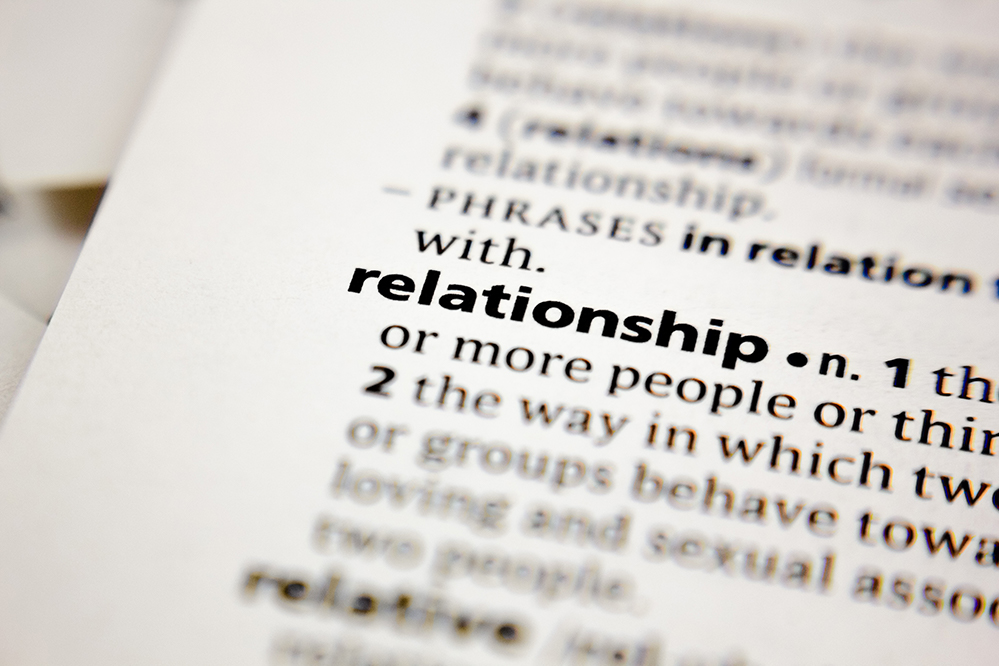 Relationship-Based
When it comes to our clients, it's personal. We are deeply committed to you.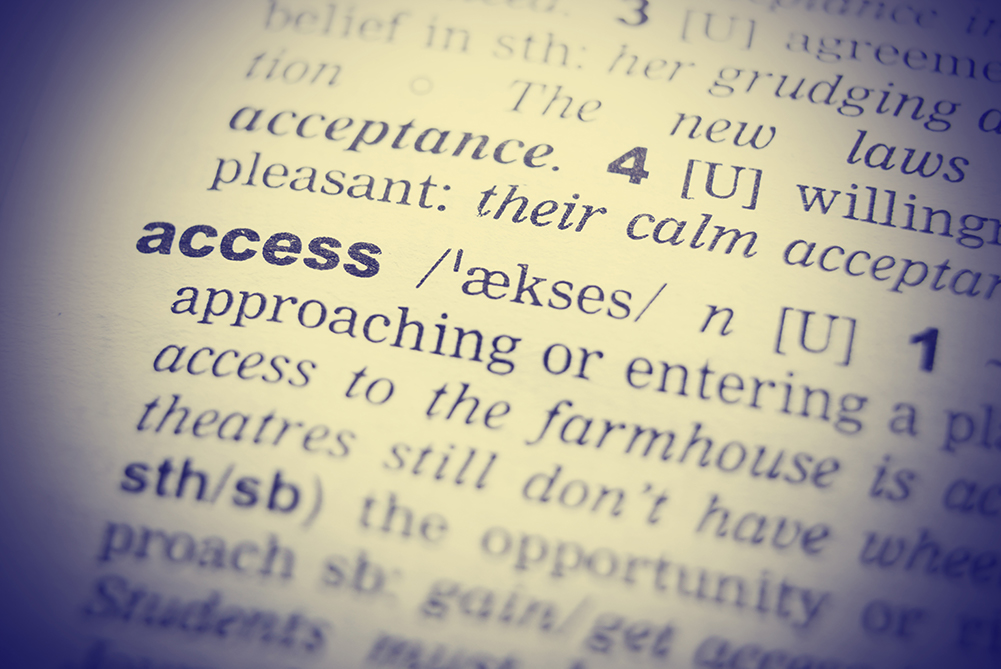 Accessible
We offer a human touch – not automated and impersonal. When you need us, you know where to find us.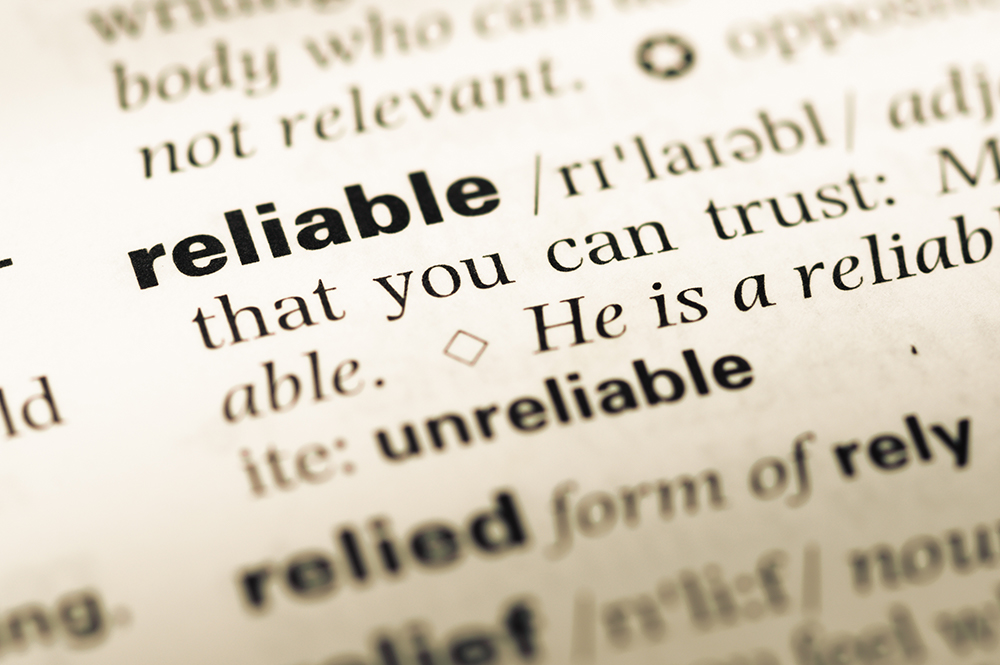 Reliable
We aren't going anywhere. We are committed to the community. We will be there for you as a trusted partner.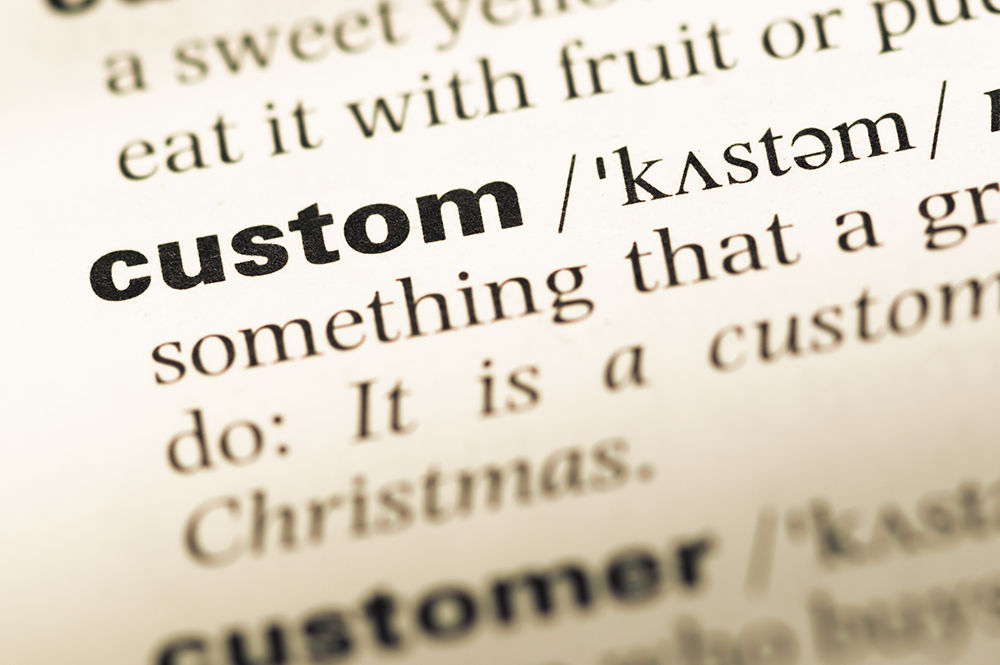 Customized
We don't do cookie-cutter plans. We really get to know you – and we create personalized strategies tailored to your goals.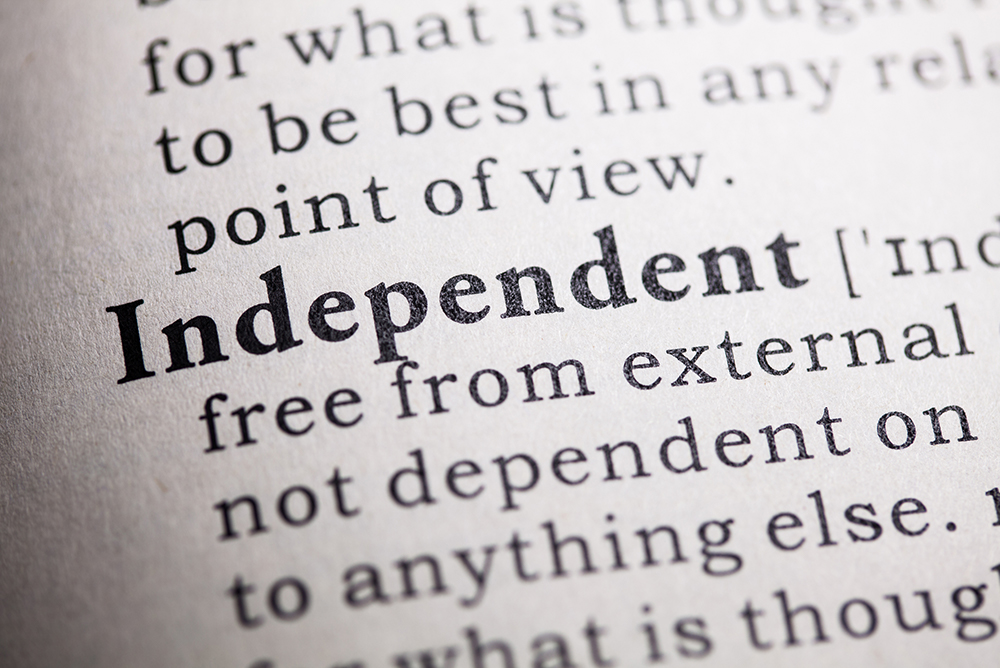 Independent
Doing what is right for you is right for us. We are not tied to proprietary products or profitable commissions. Our independence allows us to offer the best value to our clients.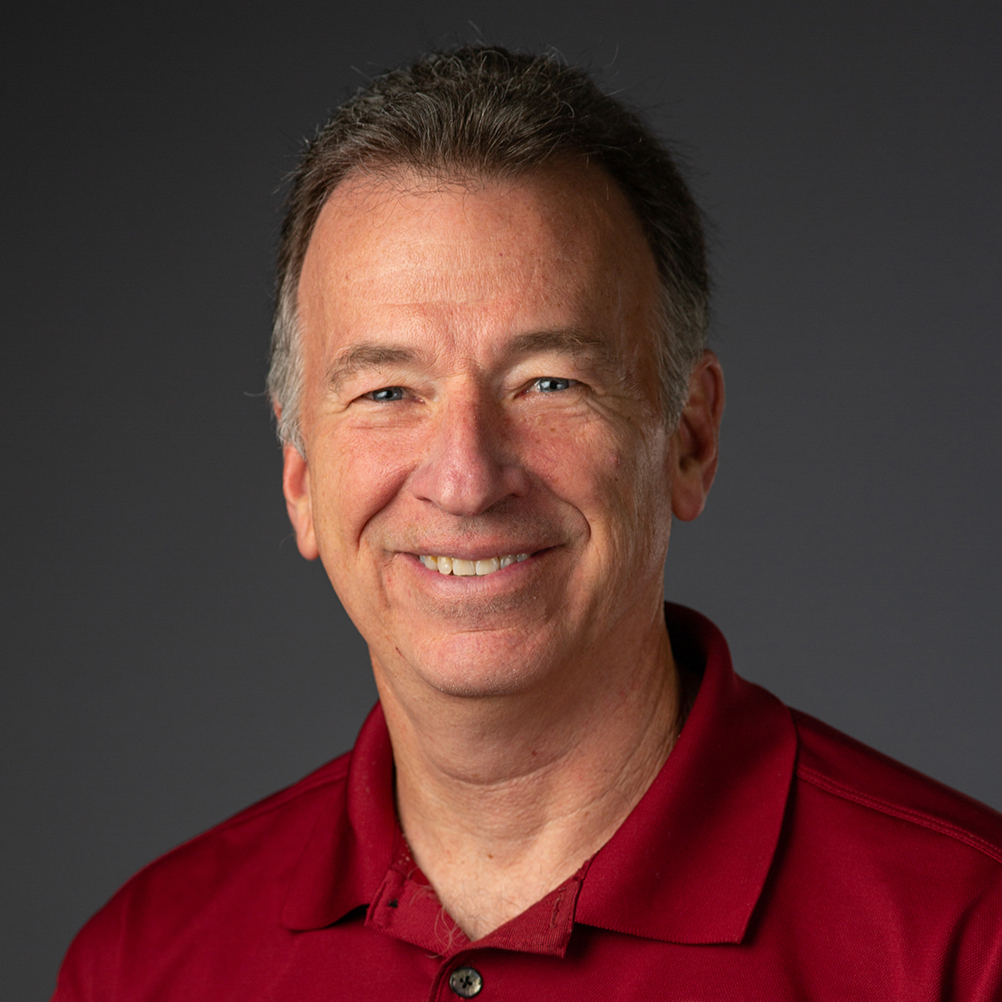 Jeff Peterson founded Stoney Arch Financial in 2018. He has been a financial advisor since 2004. Prior to that, he spent twenty years in management roles with Growmark, Inc. in the Midwest. Jeff graduated from the University of Iowa with a B.B.A. in Accounting.
A very active member of the community, Jeff is a member of the Lions Club. He has also served on the Parks and Recreation Board and the Library Board, in addition to many other volunteer activities in the community.
In his free time, Jeff enjoys bicycling, running, reading and cheering for the Iowa Hawkeyes. He has three adult children and four grandchildren.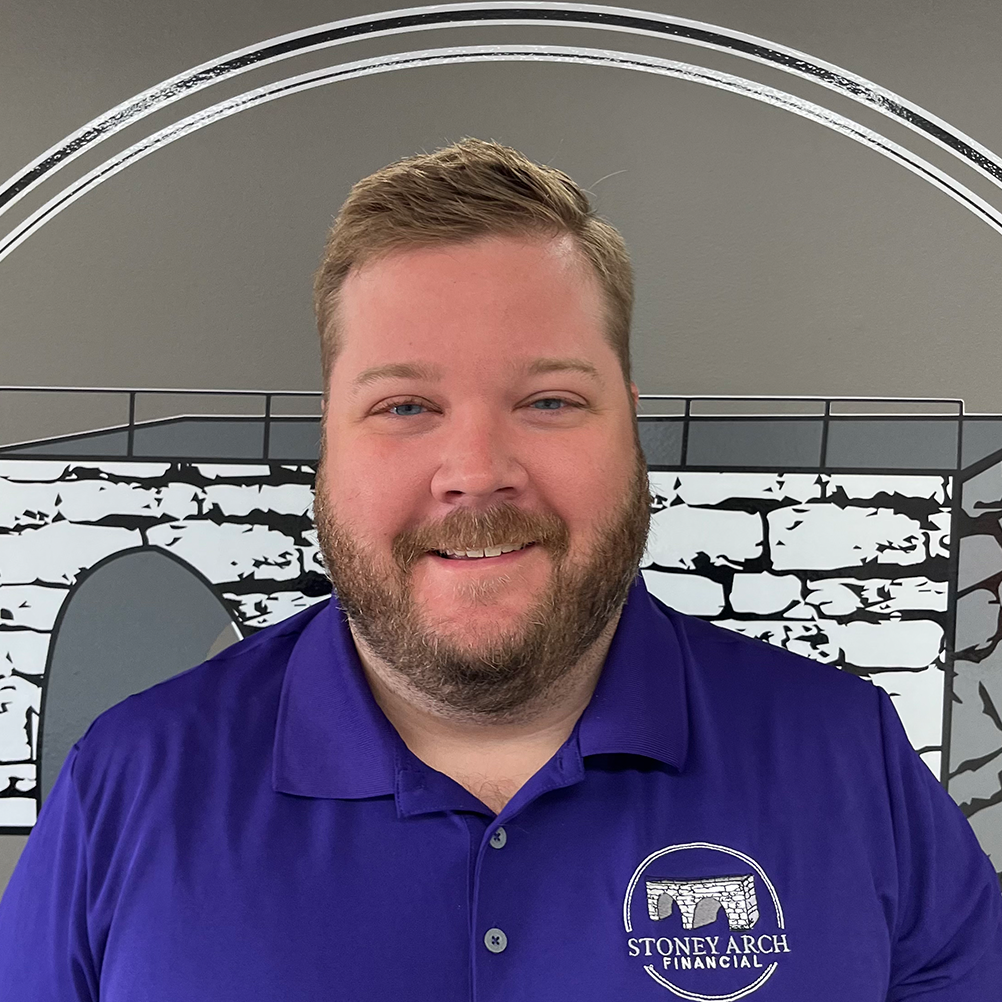 In 2010, Andy graduated from Coe College located in Cedar Rapids, Iowa. While attending Coe, Andy played on the Coe baseball team and met his wife, Cassie. Prior to starting with Stoney Arch Financial he worked as a Project Manager for NISC, a computer software company based out of North Dakota for over 10 years.  
In his free time, Andy loves spending time with his three kids, Talon, Brynn, and Brooks. He looks forward to being involved and coaching his children's activities as they grow older. He also enjoys golfing, pickleball, and reading.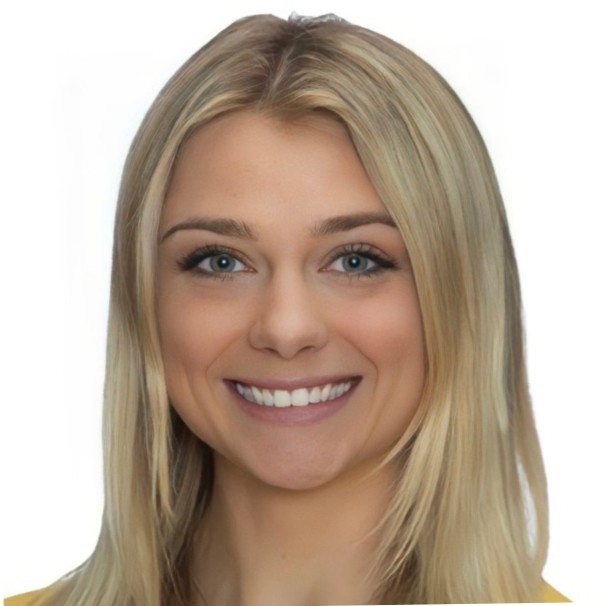 Maddi Hansen is an Administrative Assistant here at Stoney Arch Financial. She graduated from Kirkwood in 2021 with her Associates Degree and is currently finishing up her Bachelor of Business Administration Degree at Upper Iowa University. Born and raised in Cedar Rapids, she eventually moved to Vinton in 2021 and has enjoyed living here and being a part of a the Vinton community!
Maddi is also a Certified Personal Trainer and Group Fitness instructor. She continues to train a few of her personal clients. Maddi and her boyfriend have two dogs named Simon & Zelda, that they rescued in 2022. In her free time, she enjoys being active, working on various home projects, listening to various podcasts, reading, and spending time with friends and family.
Cambridge Investment Group, Inc. is a privately-controlled financial solutions firm focused on serving independent financial professionals and their investing clients, consisting of Cambridge Investment Research Advisors, Inc. – a large corporate RIA; and Cambridge Investment Research, Inc. – an independent broker-dealer, member FINRA/SIPC, that is among the largest privately-controlled independent broker-dealers in the country.
Known as The Fee Experts®¹, Cambridge provides a broad range of choices regarding financial solutions and we choose the customizable experience that best meets the needs of our clients. Cambridge continues to support traditional commission options while significantly expanding their flexibility and footprint within the advisory segment as they focus their innovation efforts on fees.
Remaining independent and privately controlled has long been part of Cambridge's plan.
1The Fee Experts® is a registered trademark of Cambridge Investment Research, Inc. for its investment advisory service for investment managers.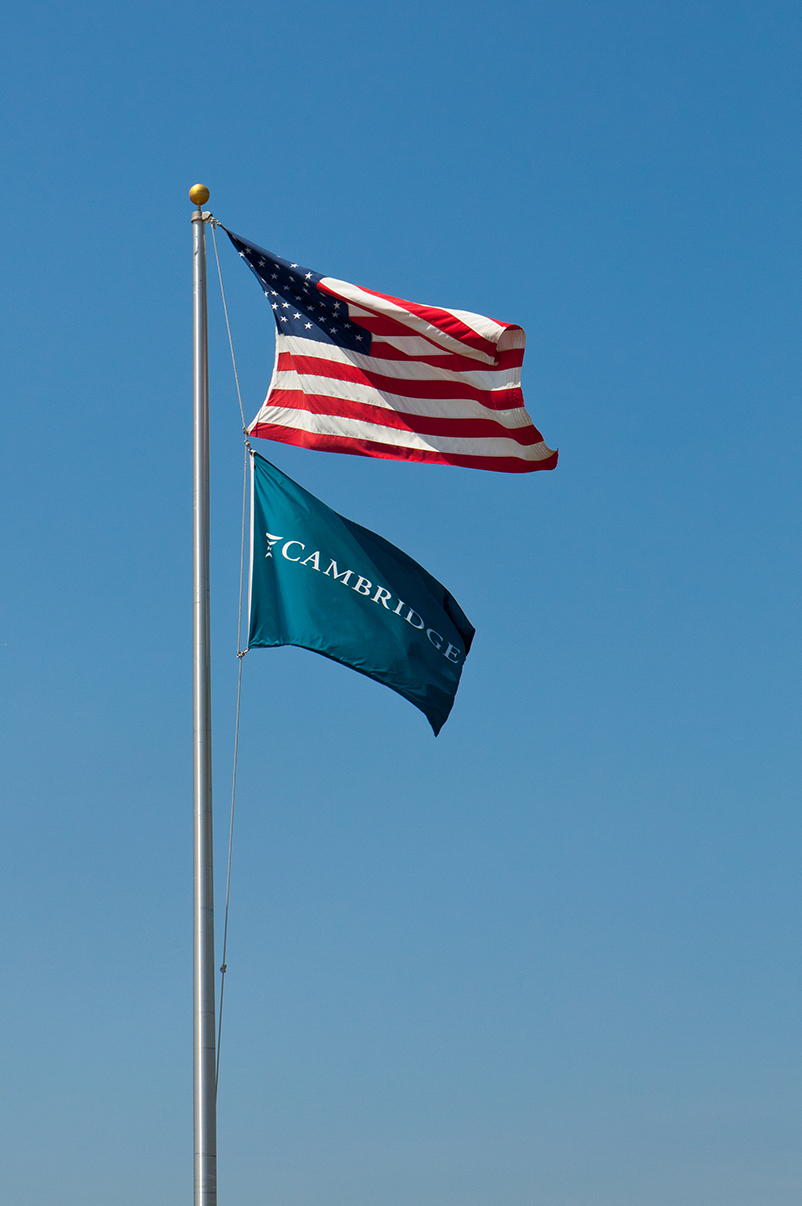 Address
215 N. K Avenue
Vinton, IA 52349